Landscape Project Manager Position Open at Good Earth
Print
Landscape Project Manager Position Open at Good Earth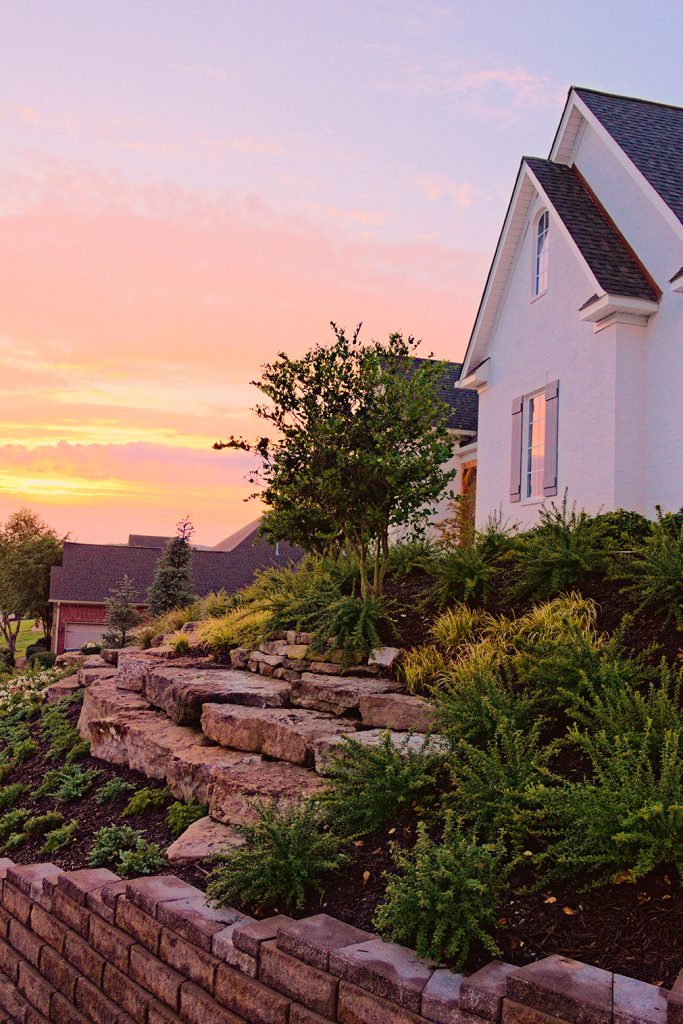 Landscape Project Manager
The Good Earth Garden Center
Job description:
The Good Earth Garden Center is seeking a Landscape Services Project Manager to successfully supervise and manage multiple residential & commercial landscape construction projects in the Little Rock area.
Necessary skills:
Strong command of irrigation systems, drainage, dirtwork, bed layout, plant knowledge, plant placement, sod installation, retaining walls, stone installation, water features, lighting, hardscapes, as well as safety management and machinery operation necessary to the position.
Responsibilities:
Coordinates all field aspects (site review, equipment, materials, labor, etc) of current job and at least one (or two) jobs ahead
Timely communication with Designer regarding new projects, design elements, change orders, potential on-site adjustments and project scope changes
Timely communication with Crew Chief to ensure all company standards and policies (quality, safety, etc) are being met, as well projected schedule being met
Lead team members in efficient use, monitoring and maintenance of trucks, equipment, and supplies
Responsible for crew's preparation, layout and clear understanding of scope of work and budgeted time
Promotes a safe work environment
Identifies customer concerns and quickly addresses in order to meet and exceed customer expectations
Estimates cost increases/deductions, and develops contingency plans to address change of conditions on jobsites
Ensure field personnel complete time entries in time system
Submits billing promptly at job completion
Qualifications:
High school certificate, at minimum; Bachelor's degree, landscape, irrigation certificates preferred
Experience in the landscape industry including understanding of plant identification, irrigation system installation, hardscape installation, drainage installation, wall construction, etc
Successful track record of project management execution in construction, landscape, etc
Excellent hands-on mechanical skills
Good written and verbal communication skills; English/Spanish bilingual a plus
Is aligned with Good Earth Core Values of positive attitude, respect, teamwork, integrity, creativity, flexibility, learning, accountability, work ethic and community minded
Maintains a professional image
Demonstrates a passion for excellence in every aspect of work; strong attention to detail
Positive role model for team members (leads by example)
Should you send us your resume? Yes.
Does this position interest you but you aren't sure you meet all the qualifications?  The Good Earth is focused on knowledge and learning; many of these skills qualifications can be learned on the job.  We are looking for team members whose positive attitude and energy make them a good fit, in addition to their specific qualifications and natural gifting.  So if this sounds like a position you could grow into, go ahead, send your resume to landscaping@thegoodearthgarden.com !
The Good Earth Garden Center's Mission Statement
Cultivating success by providing the highest quality experience in order to continually exceed your expectations.