The Largest Selection in The State!
Come check out the largest selection of glazed pottery in the state of Arkansas! Choose from our huge variety of colors, styles, shapes and sizes. All of our pottery pieces are high quality and very tough, which means you can keep it outside year round. Yes, even in the winter months!
Because each pot is so unique and our inventory changes frequently, the best way to see our awesome pottery selection is to visit the store. Come by and see our selection in person!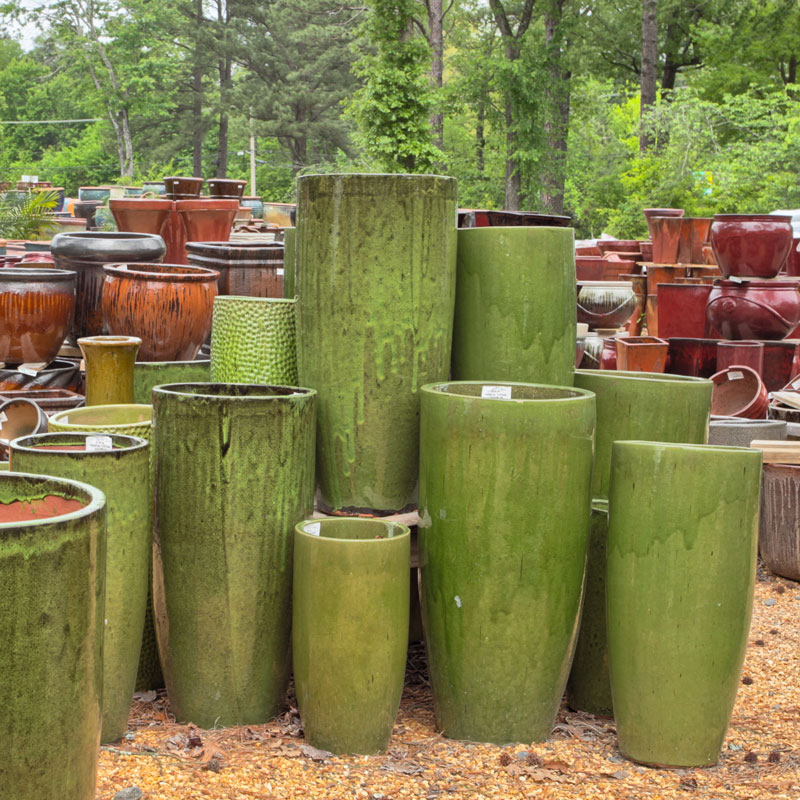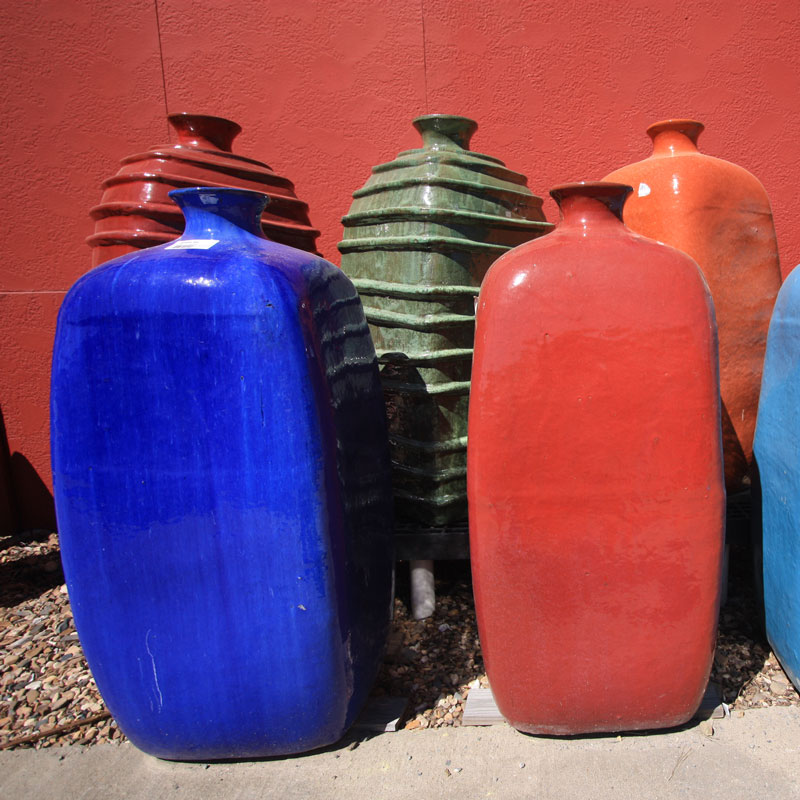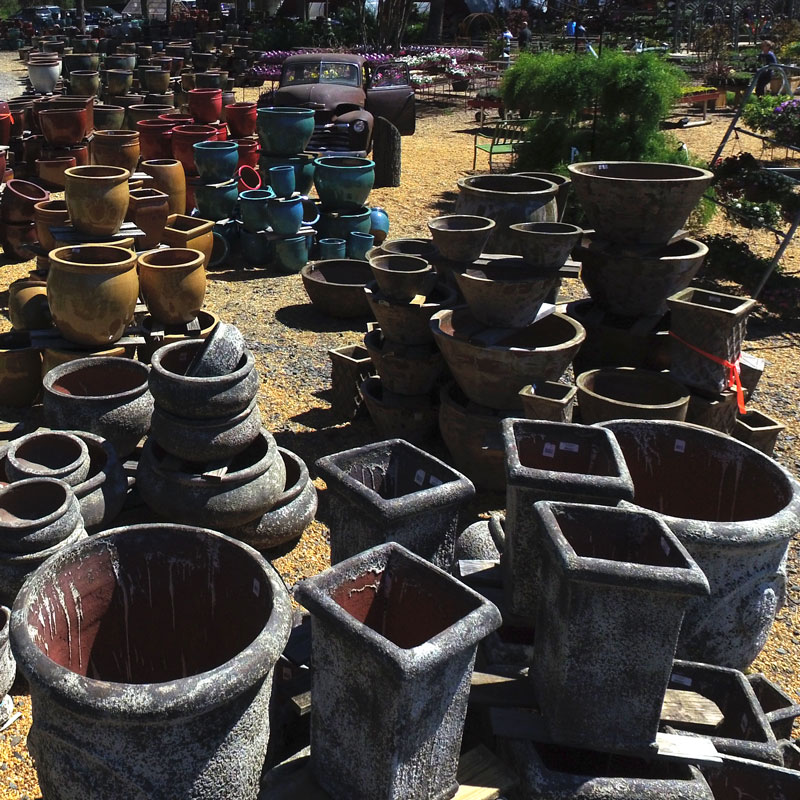 View Map of The Good Earth