Valentine's Day Gift Ideas
Print
Valentine's Day Gift Ideas
We have been stocking up, getting ready for the spring season, and lucky for you, just in time for the Valentine's Day holiday!  Check out a few of our favorite gift ideas below.  And remember, we also offer Good Earth gift cards!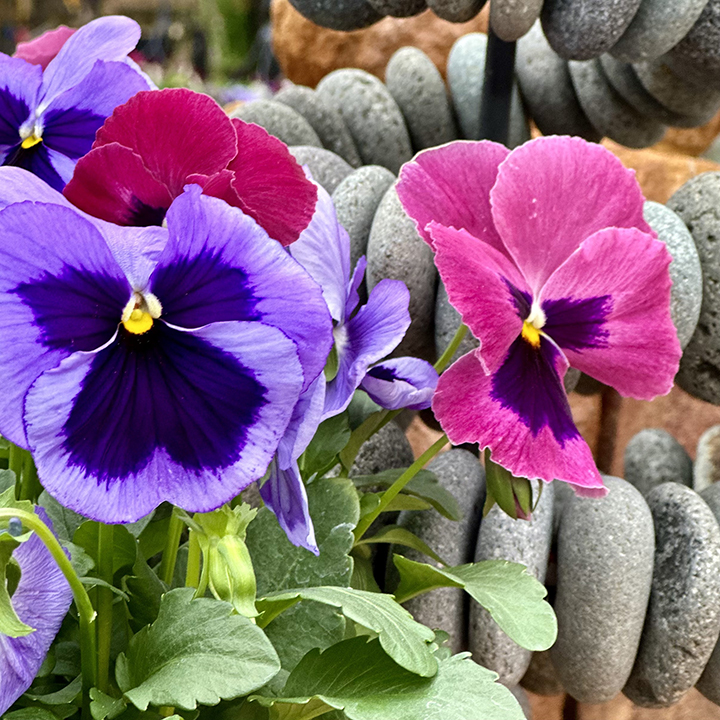 Yes, we have pansies back in stock! They won't last long and we doubt we will be able to get more so come in soon for these. For those of us struggling with bare pots and empty mulched areas, these flowers are perfect.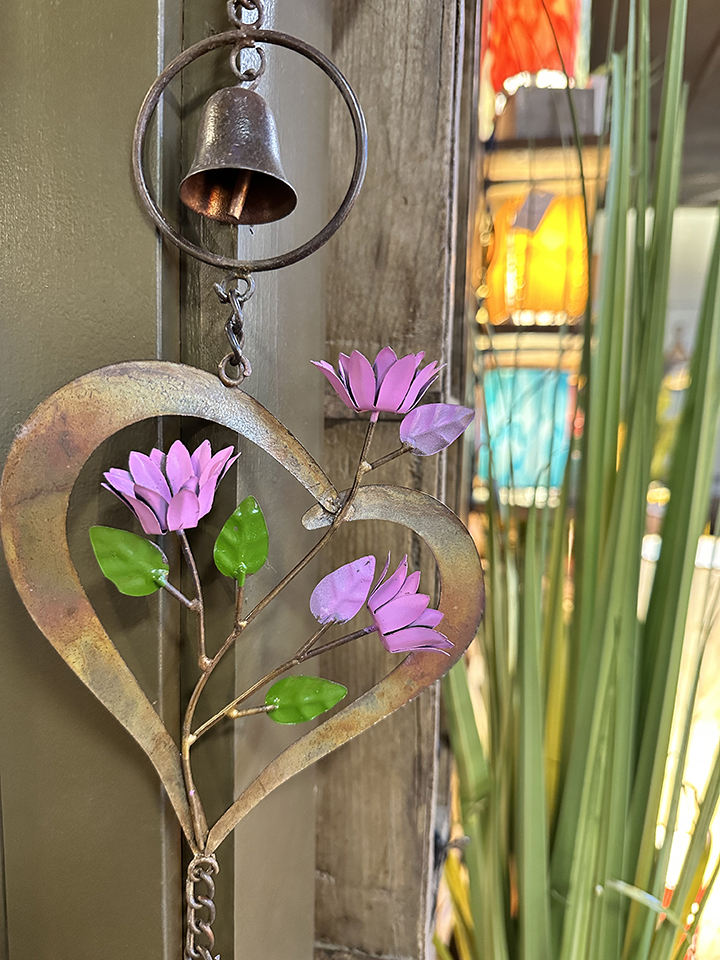 We are very well stocked with chimes, colorful rain chains and garden ornaments.  This particular one is a new style and so cheerful.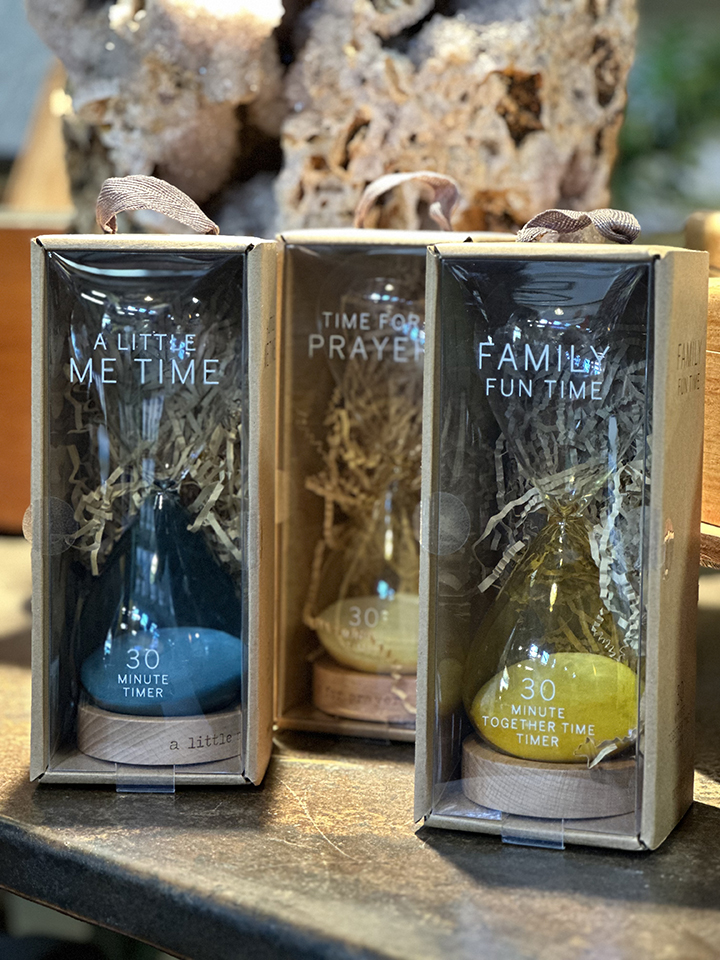 Who doesn't need more time! This is such a sweet idea and a good way to make sure you, or someone you love, saves time to enjoy the important parts of life.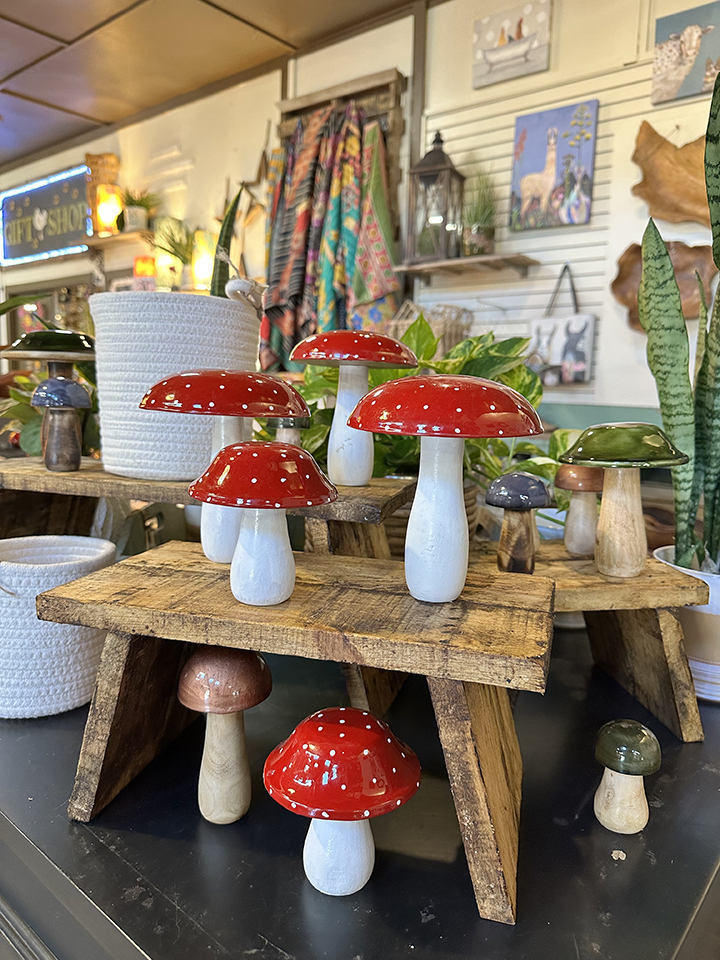 Somehow this image made these mushroom look huge but they are really perfect for table sitting.  Picture these on a fun woodland themed spring mantle… so whimsical!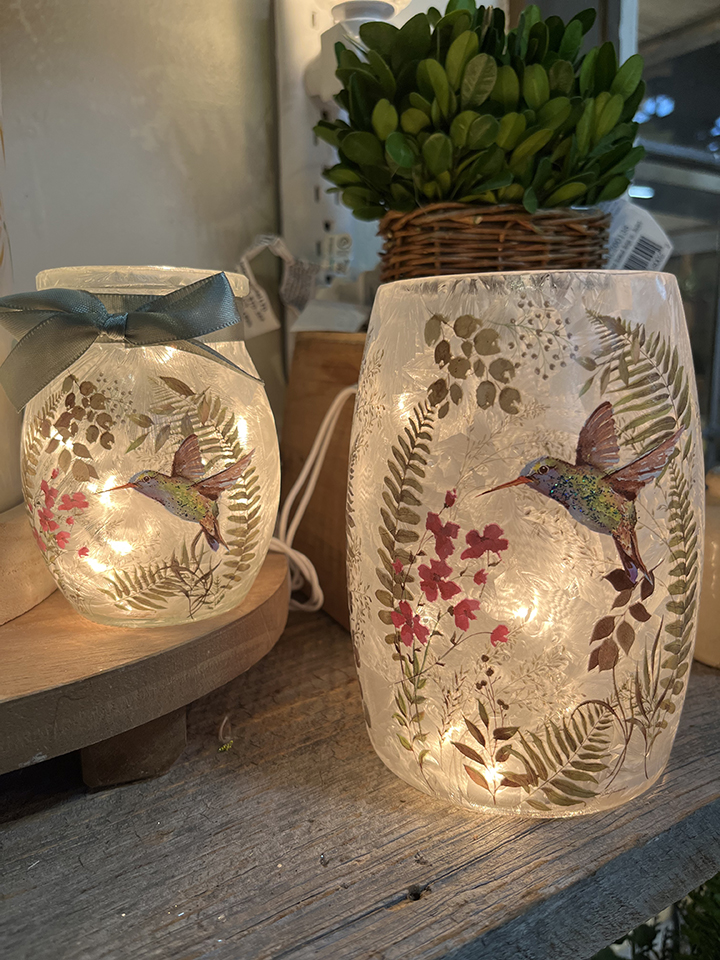 Loving these hummingbird lamps!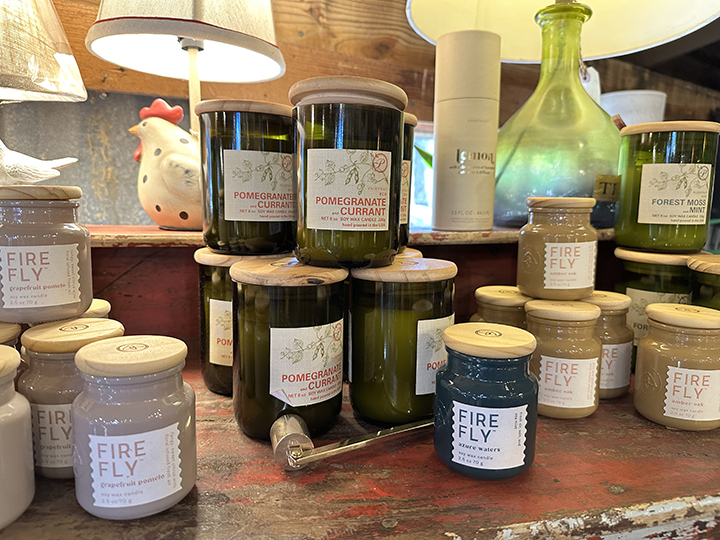 Fresh candle scents AND matches in neat boxes!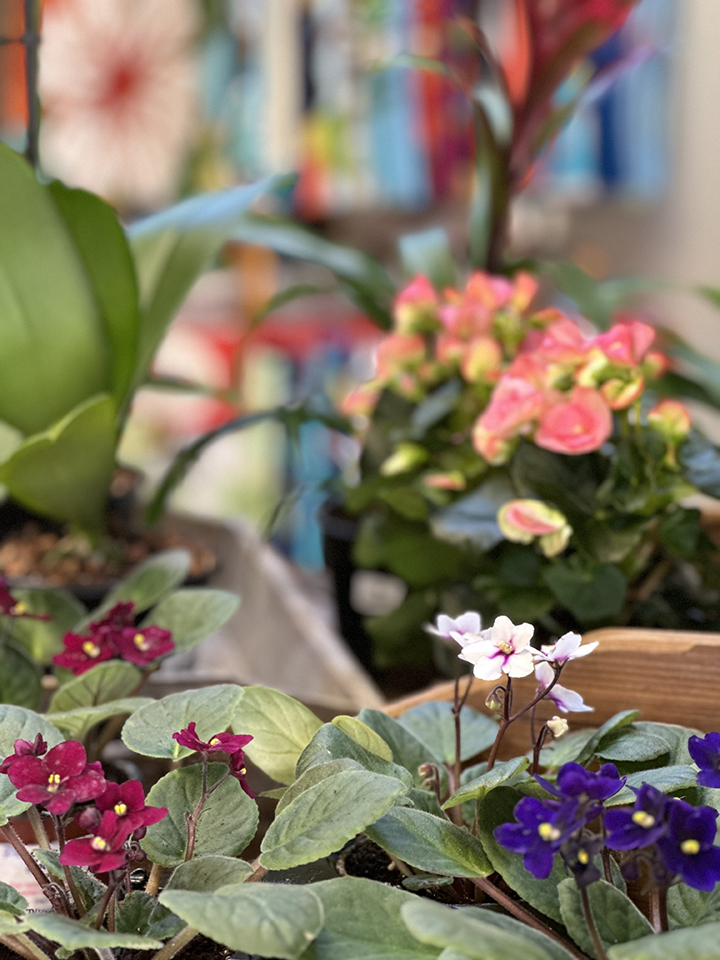 We have some indoor blooming plants too, like these African violets, favorites of many!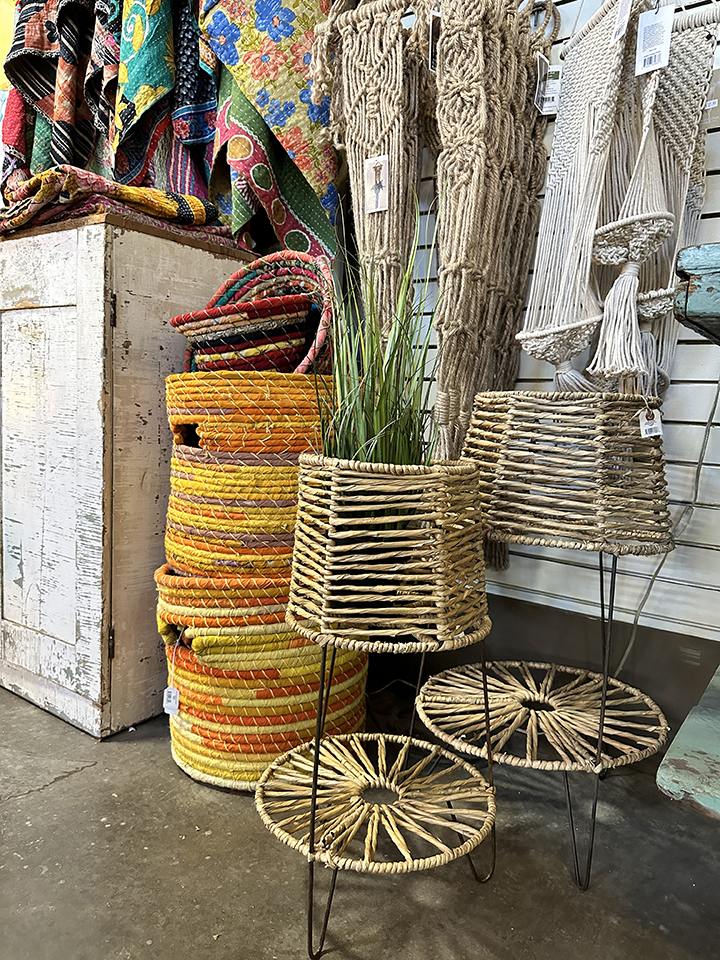 For the indoor gardener with more plants than places to put them!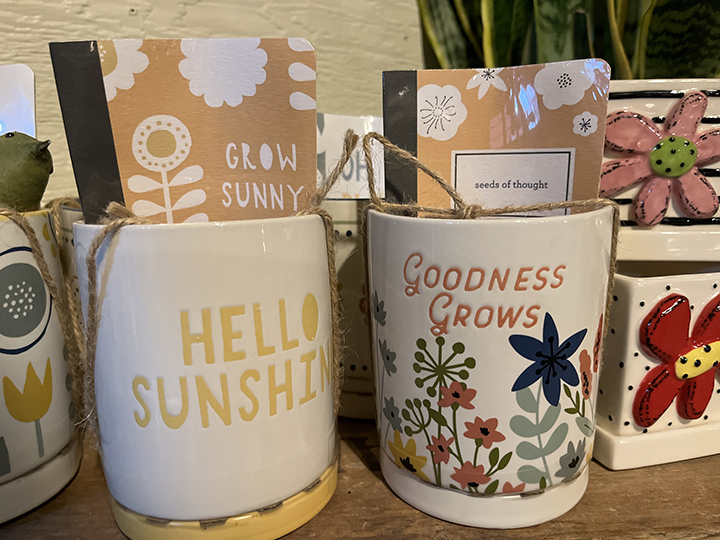 New planter designs!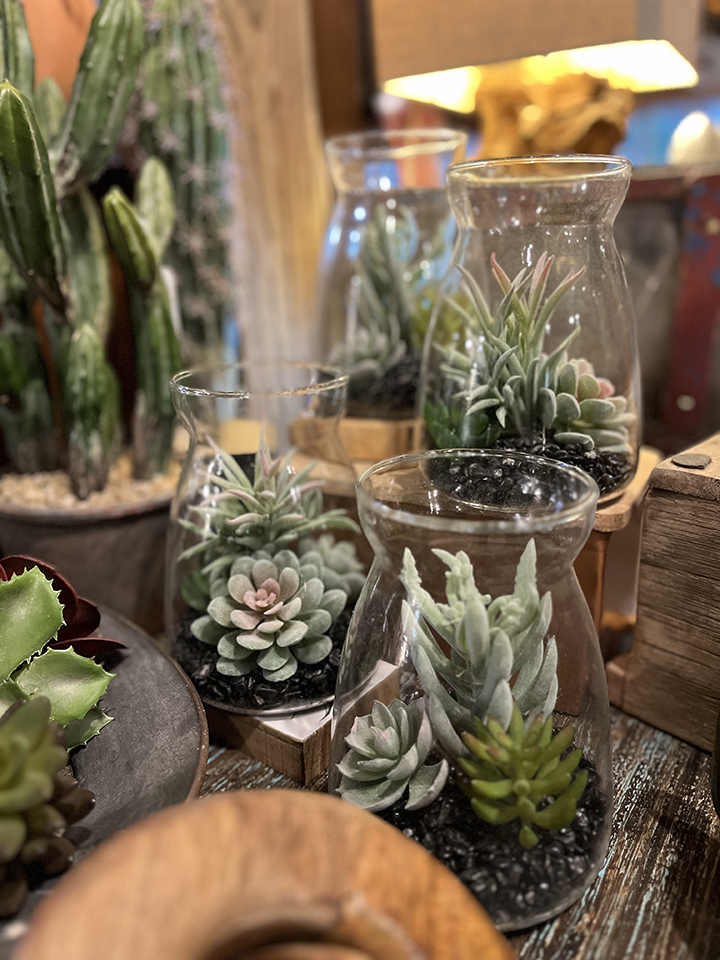 We even have these succulent terrariums for those who want to have plants but are working up to it… they look very real but nope!