Decking the Halls with Holiday Boughs!
Print
Decking the Halls with Holiday Boughs!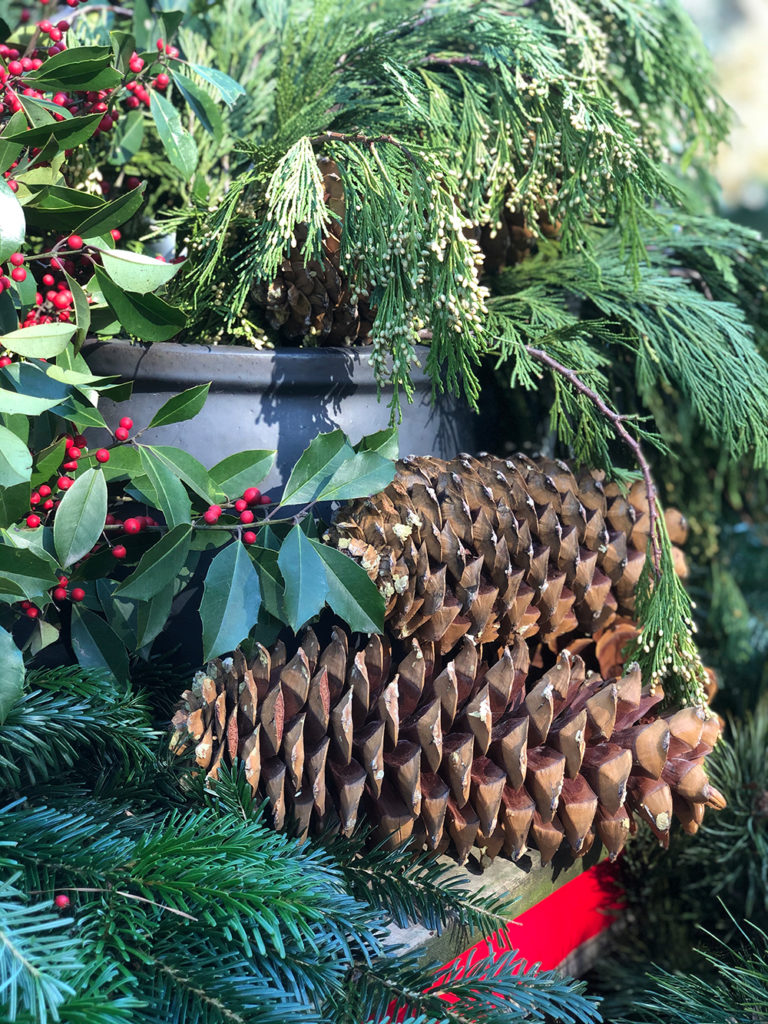 'Tis the season to drink hot cocoa, wear cute scarves and of course, deck the halls!  This time of year, you can find various evergreen boughs, perfect for decorating in all kinds of fun and unique ways.  Holiday boughs are pacific coast greens, sold in bundles.
Necessary tools?  Get out your hand pruners since this is the only must have item.  That being said, a strong pair of scissors will work in a pinch.  Some other helpful items include wire and florist foam, which is nice if you want to make an indoor centerpiece.
Give greens a fresh cut and soak in lukewarm water for a couple of hours or overnight if possible.
Make another fresh cut on the bottom of each branch before placing in water/florist foam or old soil.
Mist the boughs with water on occasion to help keep fresh.
Keep away from heat, and strong sun if possible.
Use a few different kinds of boughs for more interesting arrangements.

Indoor Decor

Take apart bundles and place branches in and around other decor on a mantle.
Make a table centerpiece.
Arrange branches with other cut flowers such as roses in a vase.
Adorn packages with a few sprigs tied up with a ribbon for a fragrant natural look.
Adorn place settings at a holiday dinner with some sprigs tucked into napkin holders.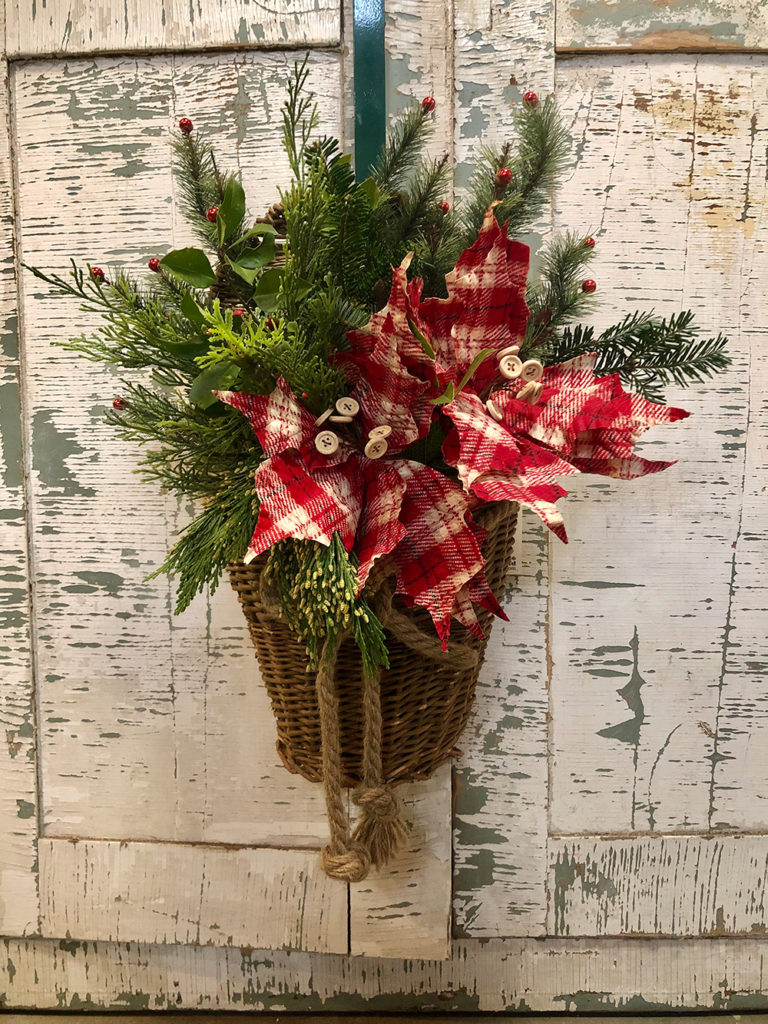 Outdoor Decor

Tuck some branches in a basket for a door hanger. Mix real and artificial greens and florals to make the arrangement more interesting.
Decorate your mailbox.
Poke branches in pots filled with soil.
Tie bunches on light fixtures.
Make a custom wreath.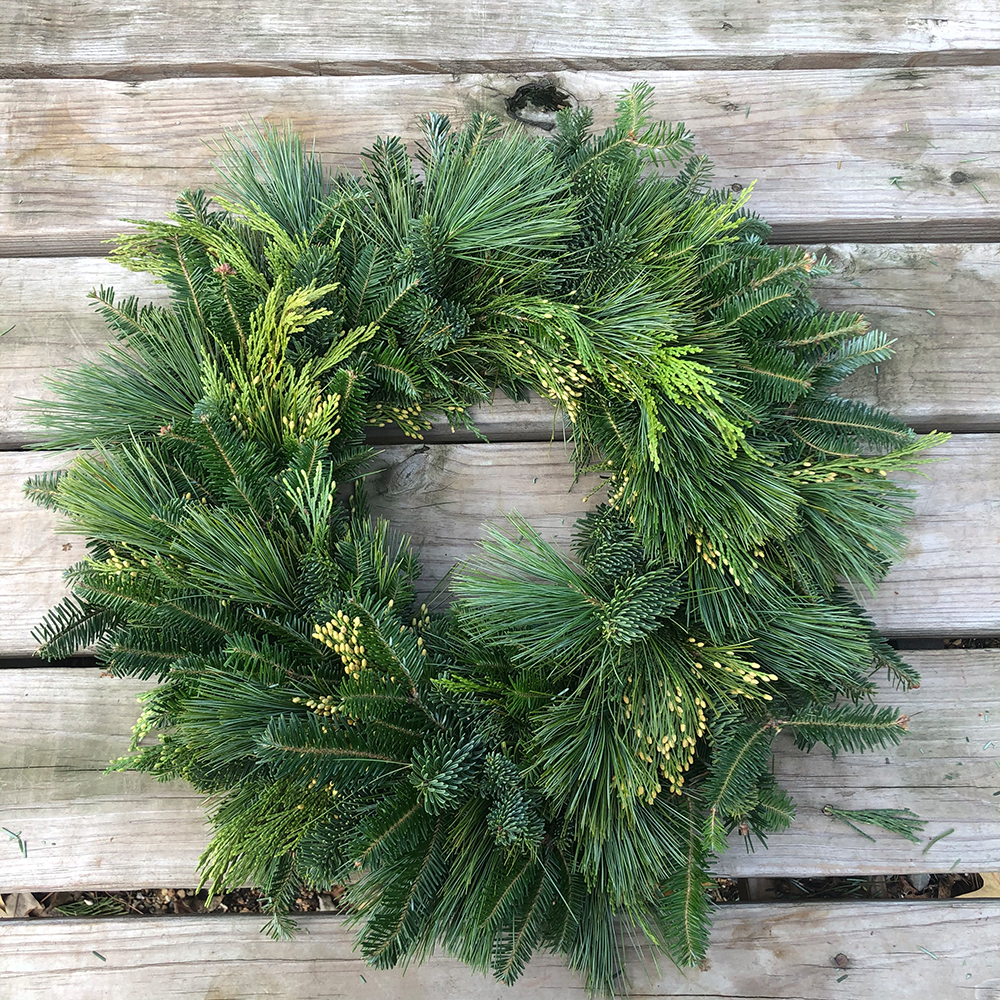 Wishing you a lovely Christmas season!