Print
Mother's Day Gift Ideas
Did you know we have a 5,000 square foot Gift Shop? And really, when it comes down to it, our whole garden center is a gift shop. Whether you are picking out something for yourself, a family member or a friend, there is something here for everyone!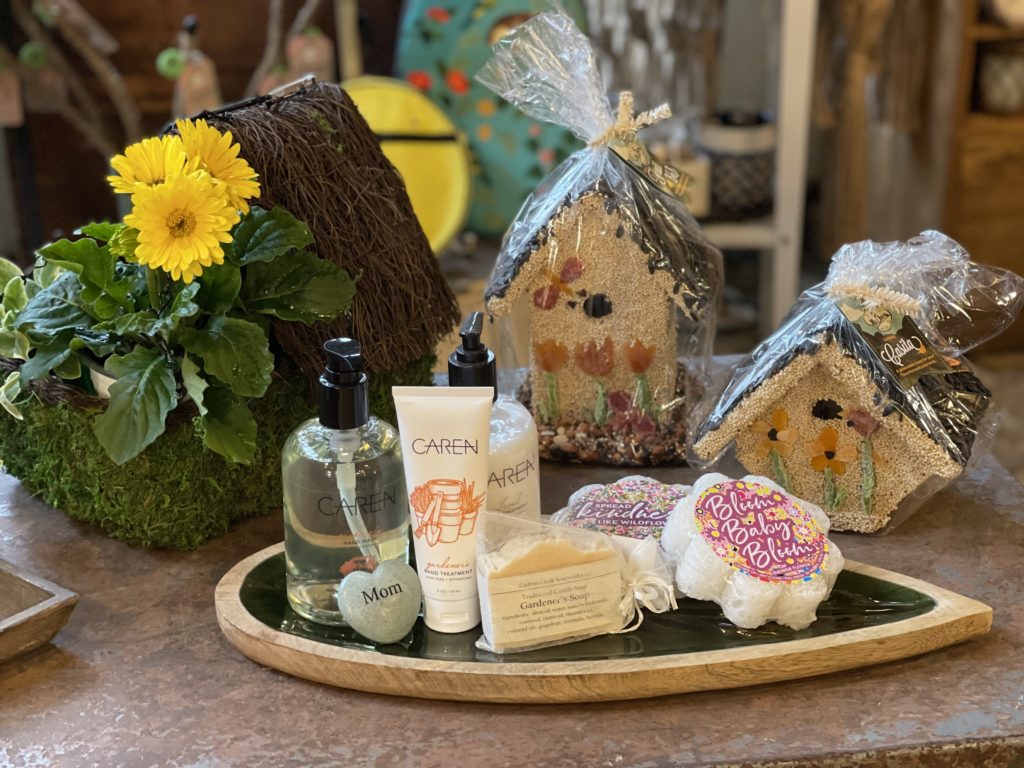 Caren Lotions & Soaps
Caren lotions, soaps and shower flowers are sublime! There are wonderful scents to choose from and all their products have been formulated to soothe and refresh even the most sensitive skin. Each one contains aloe vera, glycerin, and antioxidants to give us that glow! The Gardener's line is especially moisturizing. We also love these sweet bird seed houses!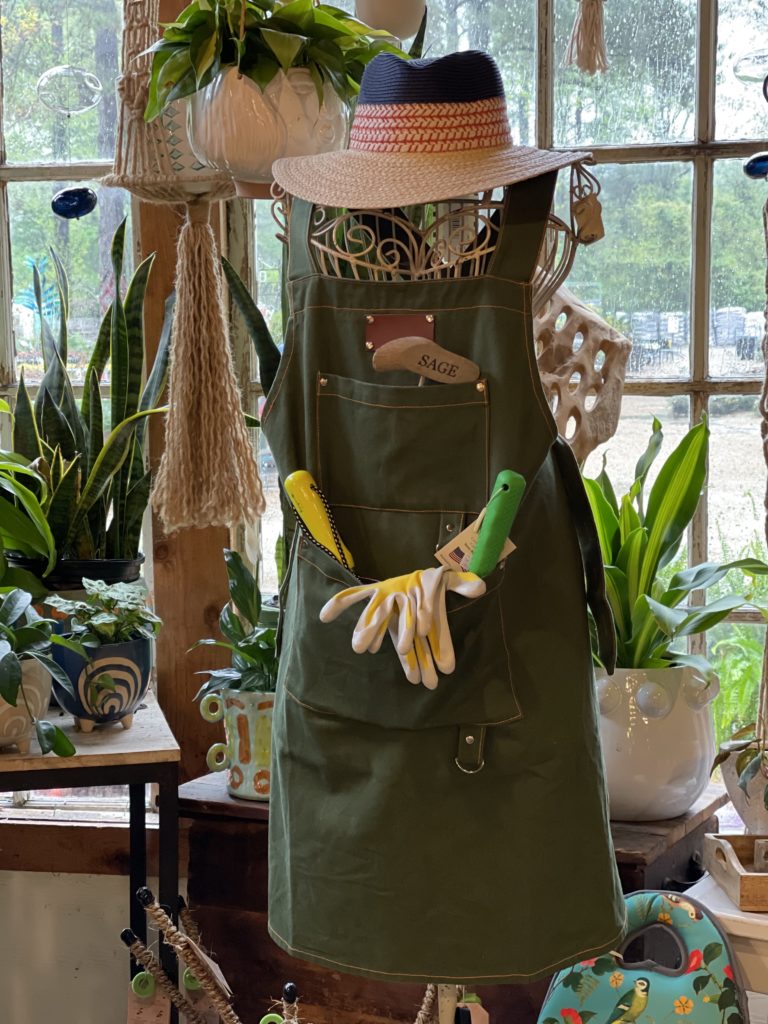 .
Gardening Gifts
Little pots of big fun! Yes, of course, we have plenty of gifts for gardeners, including these really nice and heavy duty aprons! Put some tools and gloves with this and you have quite a gift basket going.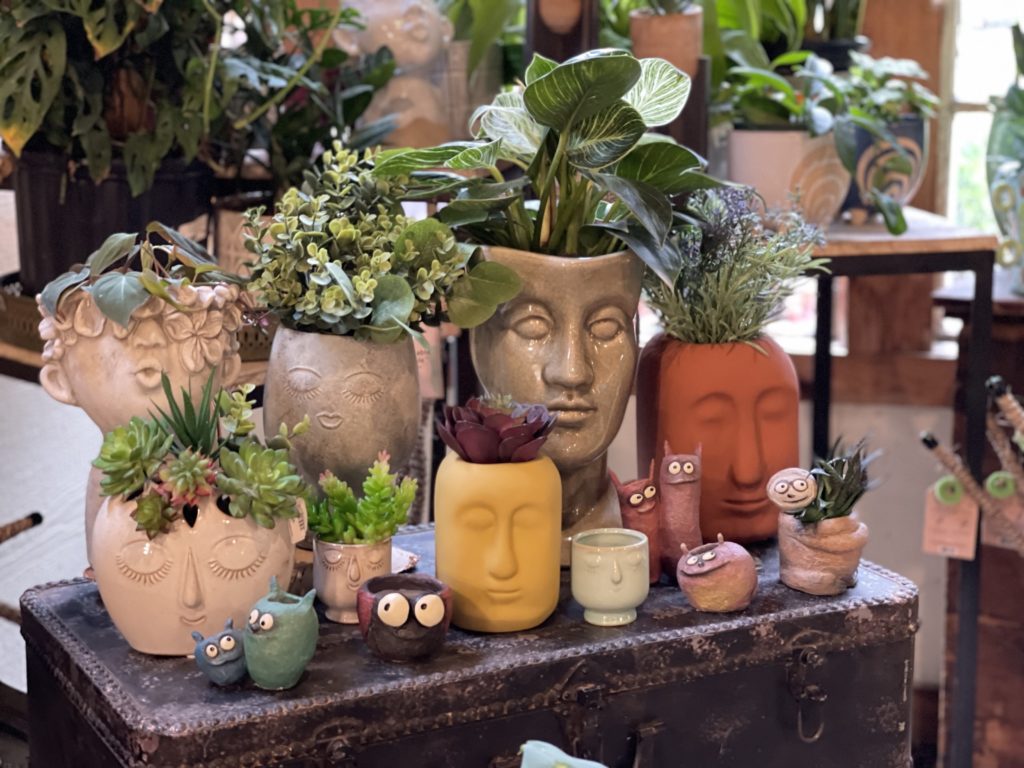 Pottery
Little pots of big fun!  In addition to a wide variety of larger pottery, we have these smaller pots for indoor enjoyment.  Pair with one of our beautiful houseplants or one of many succulents to complete the gift.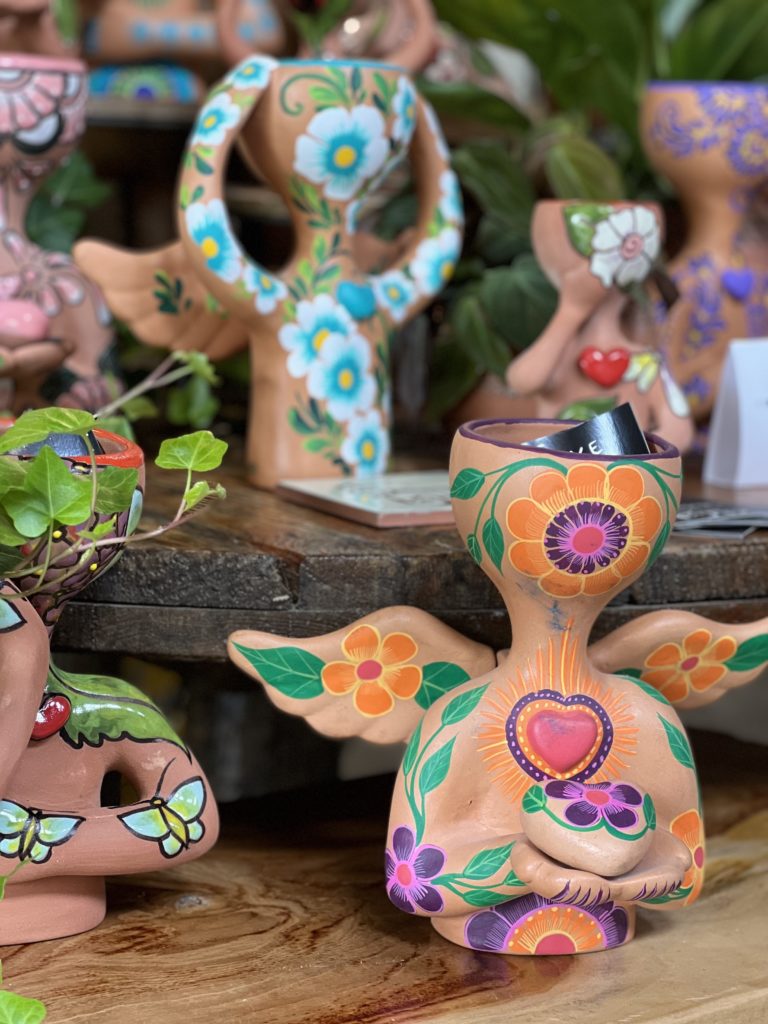 The Original PotHead
We are so excited to be the only place in Arkansas that you can find these PotHead Planters!  Each one is unique and delightful and they come in variety of colors, styles and sizes.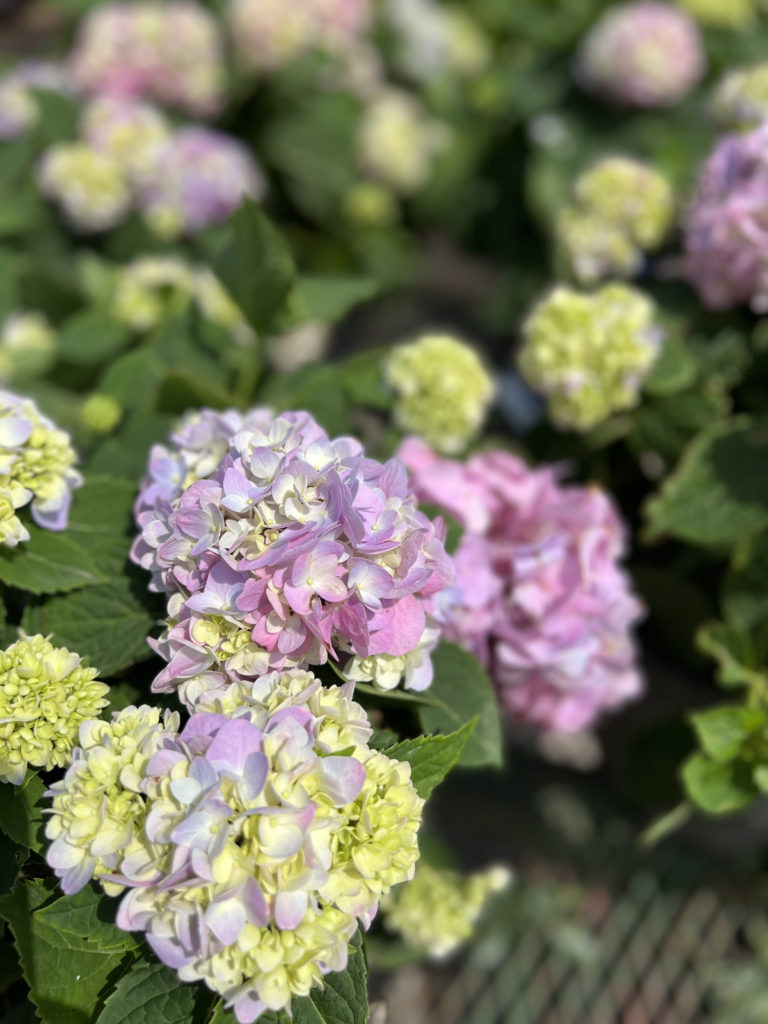 Blooming Shrubs
From KnockOut to Drift Roses, from Camellias to Hydrangeas, from Spireas to Encore Azaleas, blooming shrubs provide months of enjoyment.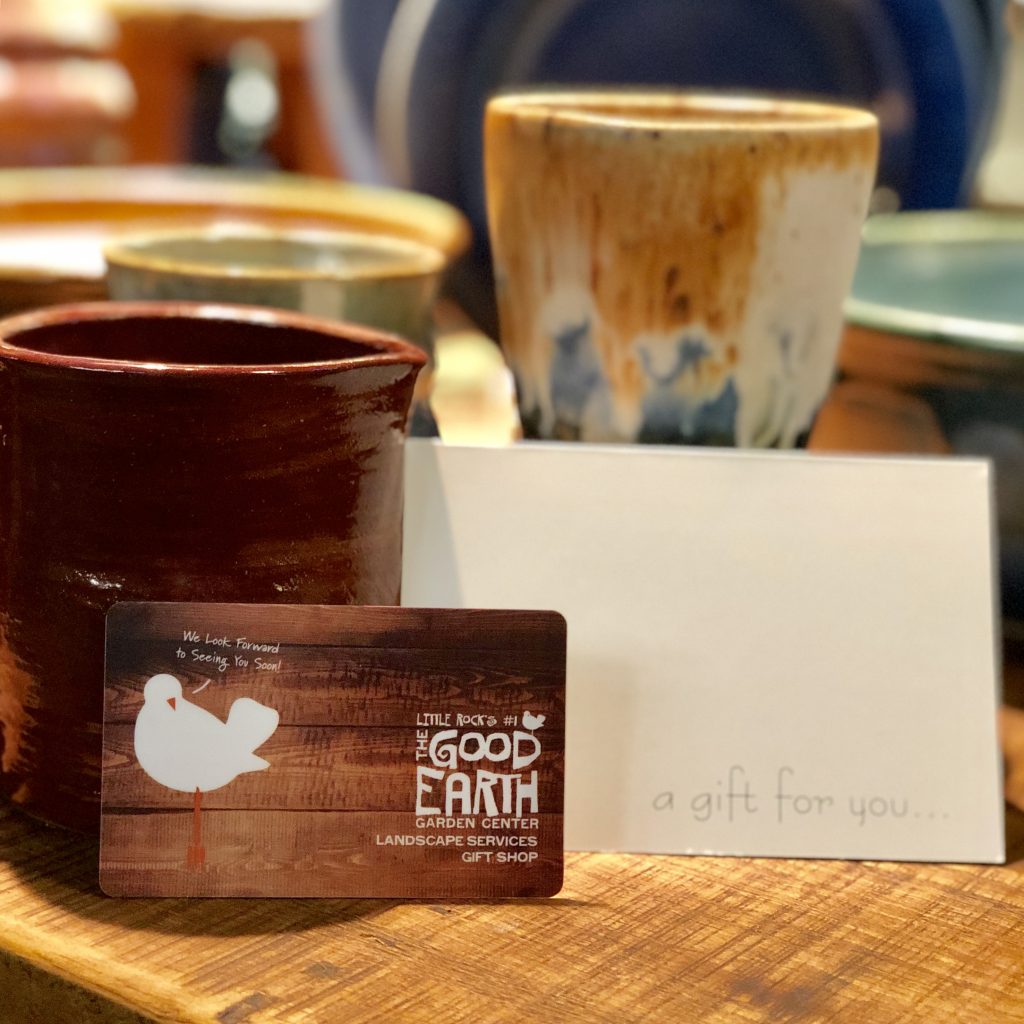 Good Earth Gift Cards
Do you know your loved one would find something here but aren't sure exactly what?  We have gift cards available in any amount!
+ So much more!
We also have delightful scented candles, handtowels, cheerful socks, colorful wind spinners, statuary, fountains, pottery, and of course, all kinds of shrubs, trees, perennials and annuals that the special mom in your life would love! Come take a walk around and find that perfect something right here…